This is where we take self-care one step further:
Pamper.
The LYJ Pamper Box is not just about taking care of #1 (that would be YOU, lovely), but about claiming those moments where you really feel… decadent.
doted on. self-indulgent. 
pampered.
Our mission is to provide you with clean, natural and organic, cruelty-free products that are good for your body and home while featuring and promoting other women of color creators.
Love Your Journey
The LYJ Pamper Boxes were created to assist and remind people to put themselves first in their daily routines. To be mindful of their thoughts, and a time to slow down and actually be present in their day. Each pamper box is a one-stop shop for your self-care needs, cutting down on time and money spent searching and sourcing from different big box stores.
Kimi Wilson Co. and the LYJ team are deeply committed to changing our communities on a global, social, and economic scale. Each season we feature a different woman of color owned business who takes the time to thoughtfully create and design handmade products especially for you.
GET A BOX!
What is in the LYJ Pamper Box?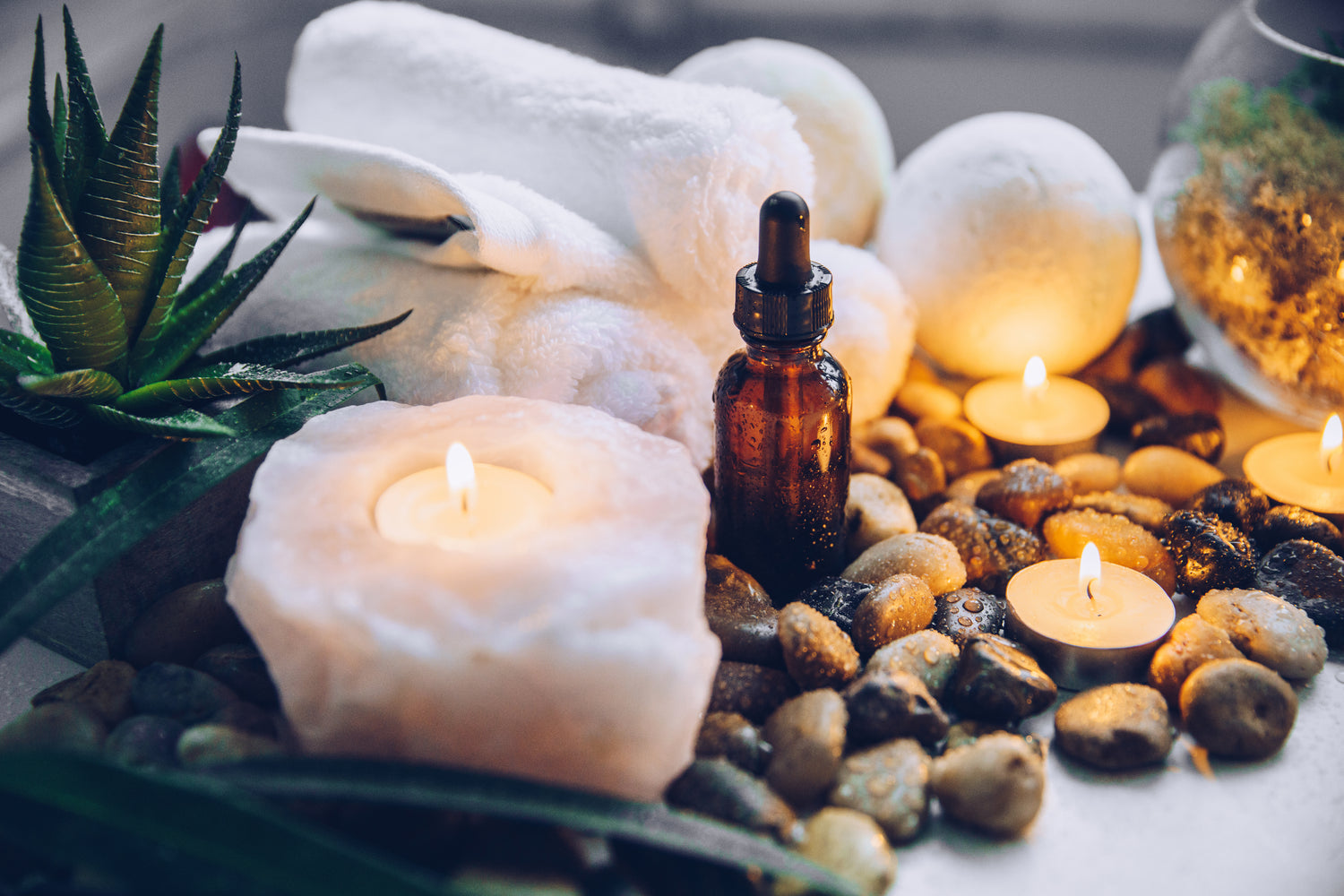 Each seasonal box is filled to the top with FULL SIZE natural, organic, cruelty-free products
Details, inspiration, vibes, and directions for each product
Discounts and special promotions
Each pamper box highlights and features a woman of color business owner
Pep talks with Kimi
Items have included but are not limited to: body polish, bath salts, shower fizzies, bath bombs, room spray, candles, beauty tools, and more
Unlock the Magic of What's Next
Get ready to be bewitched by the lavish, sensual, and luxurious vibes of our next box, INDULGE. Pamper yourself with a purposefully handcrafted selections that drip with opulence, and let yourself be enchanted by the magic of self-care. Treat yourself or someone special to a little luxury today and elevate your self-care routine to new heights!"
Sneak Peeks Inside Your Winter Box
Featured Creator Daniela Cho Jewelry by Bezalel Company
10 oz Sensual Body Polish
Floor Length Kimono
Secure Your Preorder Indulgence Now
How to Get Your Box?
Check out our quarterly, and annual subscription special offers to invest in the most savings!
*Sales tax not included in pricing